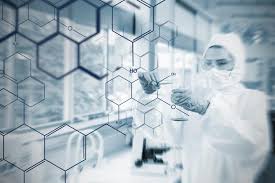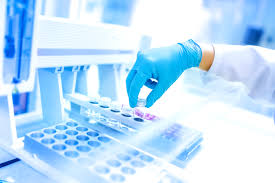 Vision
Our vision is to exceed client's expectation by providing timely results prepared by exceptional science, process and people.
Our Story
Marsil Laboratories started with a focus on quality, and cost-effective service as well as reliability testing in a timely manner. With a fully functioning microbiology laboratory and a solid team of well trained individuals who take great pride in providing quality customer service. Marsil labs is here in the heart of Oklahoma to assist with your testing needs using laboratory methods and assessments which reflects the founder's experience.
Our Client
Please contact us for a quote on specialized tests, packages or services.