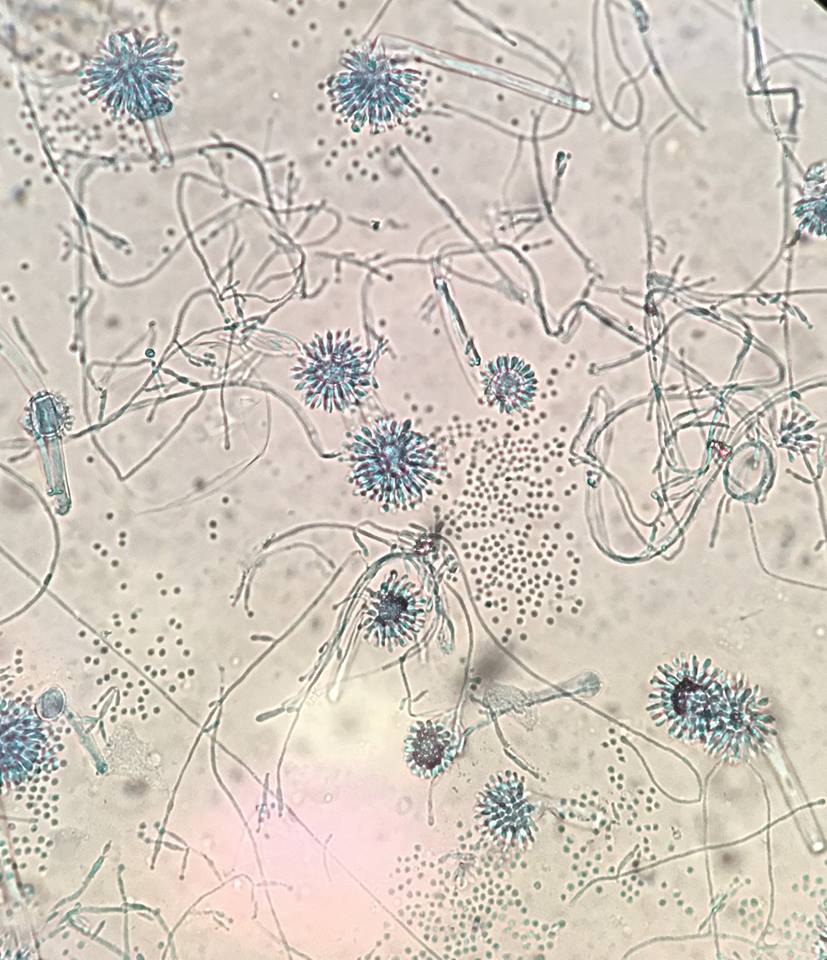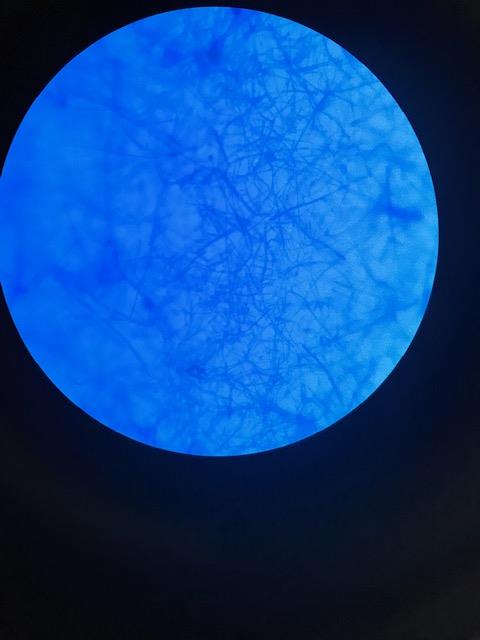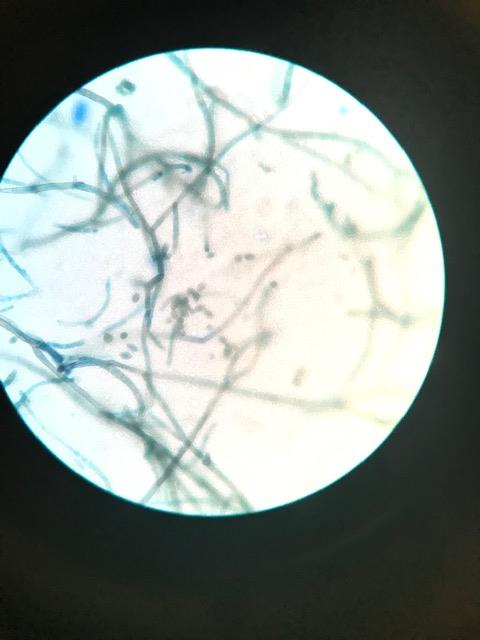 Mold Testing.
Marsil laboratories now offers fungal direct examination using microscopy in Oklahoma City, Oklahoma. Fungal direct exam can be performed on impaction spore traps such as Micro 5, Air-O-Cell, swabs, tape lifts, Allergenco etc.. We offer culturable and non-culturable analysis.
Marsil laboratories offers 24hr, 3day, 5 day and rush results are also available on request. Results for cultural analysis will be available from 7-14 days depending on the length of incubation.
Sample collection – spore trap impaction plates requires a pump that pulls in the air at a set rate and time. Marsil Lab will rent sampling pump for free if samples are returned to Marsil for testing.
Surface sampling can be done with swabs or tape lift. Call us for more info.
Pricing
Call to order air sampling cassettes, swabs or tape lifts
Call to request free sampling pump. Pumps are rented out on a first come first serve basis with a deposit fee.
Call Today
Contact us Today : 405-917-5517