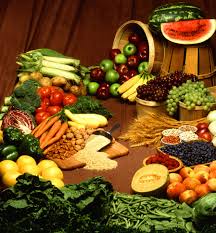 Food Testing
We  provide microbiological testing to detect the presence of pathogen in food samples as well provide an explanation of the results if needed. Analyses are performed using several methods for pathogen detection and enumeration including the AOAC international Official Methods of Analysis.
---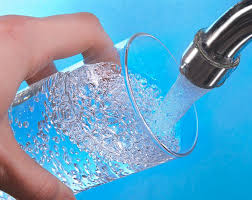 Water Quality Testing
We offer drinking water testing services including bacteriological detection and can help with portability testing.
---
Bacteria / Microorganism Identification
Marsil lab now offers routine bacterial ID to the genus or species level using Cultural and Biochemical assays. With the aid of biochemical test, we can characterize and identify bacteria using its unique characteristics at genus or species level.
Call us today for a quote (405) 917-5517
---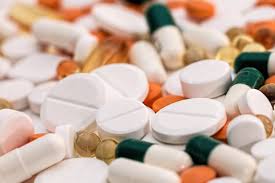 Pharmaceutical Testing
We offer rapid and modern methods for with accuracy for timely results. Environmental sampling, testing, environmental monitoring plans. USP <61>, USP <62>, Microbial enumeration tests, testing for specific organisms. Pre Sterilization and post sterilization testing.
---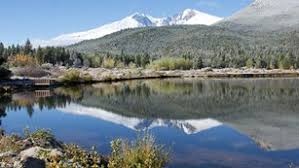 WATER AND WASTERWATER TESTING
Marsil Laboratories provides laboratory testing support to environmental companies. We offer accurate analysis of chemical and microbiological analysis of soil, groundwater and wastewater.
---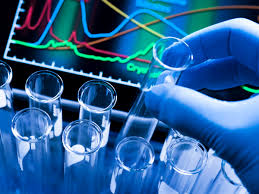 Other Industry service
Sanitation verification, cleaning and sanitation education, process validation and lots more. Put us to the test and our team provides clients with a two-way communication, quality results and the highest professionalism in the industry.
---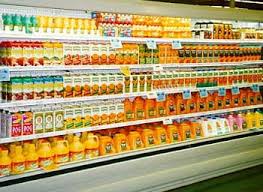 Shelf Life
Microbiological testing of food samples to assist food industries with expiration dates and best by claims. Our protocols and methodologies provide reliable data to meet requirements of regulatory agencies.
---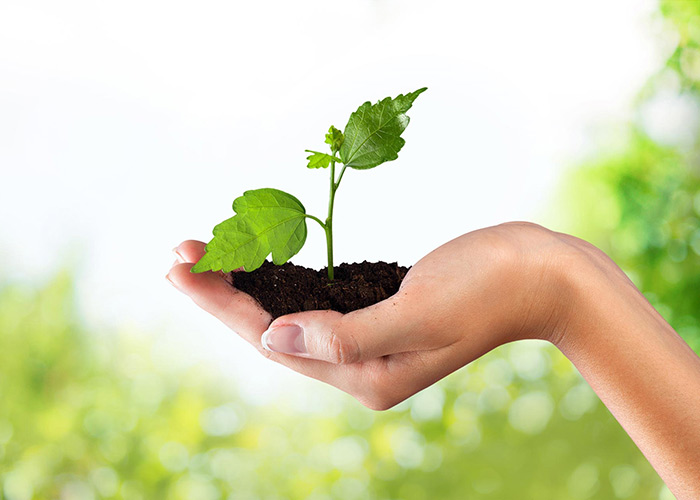 ENVIRONMENTAL TESTING
Marsil Laboratories provides laboratory testing support to environmental companies. We offer accurate analysis of chemical and microbiological analysis of soil, groundwater and wastewater.
---
Marsil Laboratories provides microbiological testing for reprocessed duodenoscopes. Periodic or routine surveillance sampling and culturing of reprocessed duodenoscopes if implemented successfully will provide early detection of potential problems.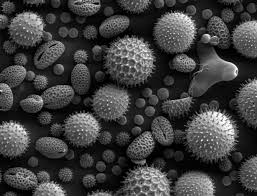 Microbiological Testing
We provide a full range of microbiological testing services from total plate counts to specialized analyses including microbial identification and microbial quality investigation.
---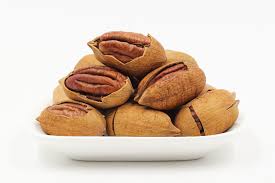 Allergen Testing
We assist your manufacturing plants with allergen monitoring program, verification of clean-out procedures, and verification of suppliers allergen related claims or trouble shooting supplier issues and QA/Qc of raw materials and finished goods.
---
Mold Testing
Marsil laboratories now offers fungal direct examination using microscopy in Oklahoma City, Oklahoma. Fungal direct exam can be performed on impaction spore traps such as Micro 5, Air-O-Cell, swabs, tape lifts, Allergenco etc.. We offer culturable and non-culturable analysis.
Marsil laboratories offers 24hr, 3day, 5 day and rush results are also available on request. Results for cultural analysis will be available from 7-14 days depending on the length of incubation.
Algal Toxins Analysis
Algal Toxins
Marsil Laboratories offers analytical services for Algal identification, Enumeration, and Algal Toxins Analysis.
For rapid screening Marsil lab utilizes EPA Method 546 for microcystins.
Tests include but not limited to:
Cyanobacteria Identification
Cyanobacteria Enumeration
Microcystin ADDA
Cylindrospermopsin
Saxatoxin
Anatoxin-a
Rapid turnaround times are available on most of the toxins. Please call 405-917-5517 for more info.
---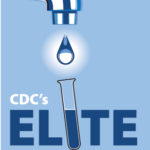 Legionella Testing – CDC ELITE
Legionella Testing – CDC ELITE
Marsil laboratories is now ELITE certified by the Center for Disease Control (CDC) for the detection and enumeration of Legionella bacteria using the "Gold Standard Method", culture method.
Outbreak of Legionella in a facility's water supply can potentially lead to outbreak of Legionnaires' disease. Any water source that can be aerosolized should be considered a potential means for the transmission of the legionella bacteria.
Analysis: Detection of viable Legionella and confirmation by:
 Legionella pneumophila serogroup 1
Legionella pneumophila serogroup 2-15
Legionella species
Turnaround time: 7-10 days for final report with preliminary notification of all positive results. Rush processing is also available (4-5days)
Sample Type: swabs, potable, non potable or industrial samples. Sample volume can range from 250ml to 1000ml.
Marsil lab provides microbiological services in Oklahoma City, surrounding areas, and nationally. Lab is open 24/7 to meet your needs.
To learn more about our services, please contact us by calling (405) 917-5517
---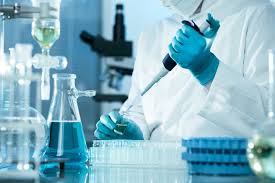 Commitment to Specialized Service
Marsil Laboratories started with a focus on quality, and cost-effective service as well as reliability testing in a timely manner. With a fully functioning microbiology lab and a solid team of well trained individuals who take great pride in providing quality customer service. Marsil labs is here in the heart of Oklahoma to assist with your testing needs using laboratory methods and assessments which reflects the founder's experience.  We provide food microbiology laboratory testing and various microbial testing services.
---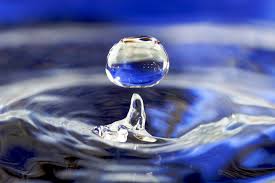 water testing BAC(T)
Marsil Laboratories is now accredited by the Oklahoma Department of Environmental Quality (ODEQ) to meet your test needs. Bacteriological testing performed at our lab detects the presence/absence of Total coliform and E.coli bacteria.
Laboratory testing must begin within 30hours of collection. Ensure that the samples get to the laboratory as soon as possible.
Materials needed:  Approved sample bottles and a chain of custody form which is available for pick up free of charge at Marsil Laboratories, with a fee for the test.
Marsil laboratories takes pride in rapid turnarounds. Rush samples are welcome.
Instructions:
Ensure the sample bottles are sealed.
Don't leave sample in direct sunlight.
Don't freeze the bottle or sample.
Samples can be refrigerated if after sampling they can't get to the laboratory and shipped on ice to Marsil Laboratories.
Call us at

405-917-5517

if you have questions.
---